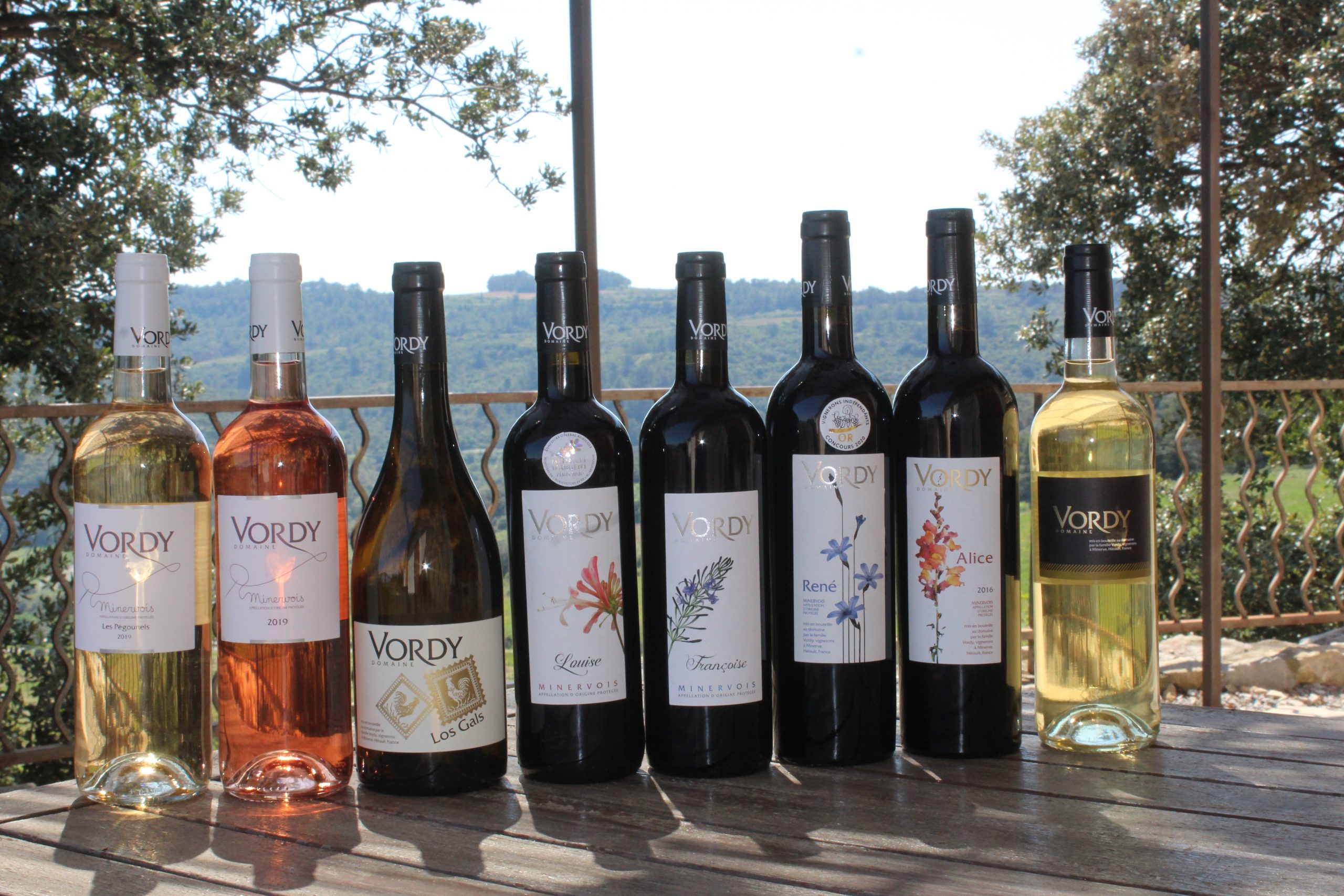 At the end of June we thought life was back to normal. Helàs, we have to resolve it, Covid is resisting: The fall salons are canceled. No tasting over a glass, but… our bottles can still reach you: We will be on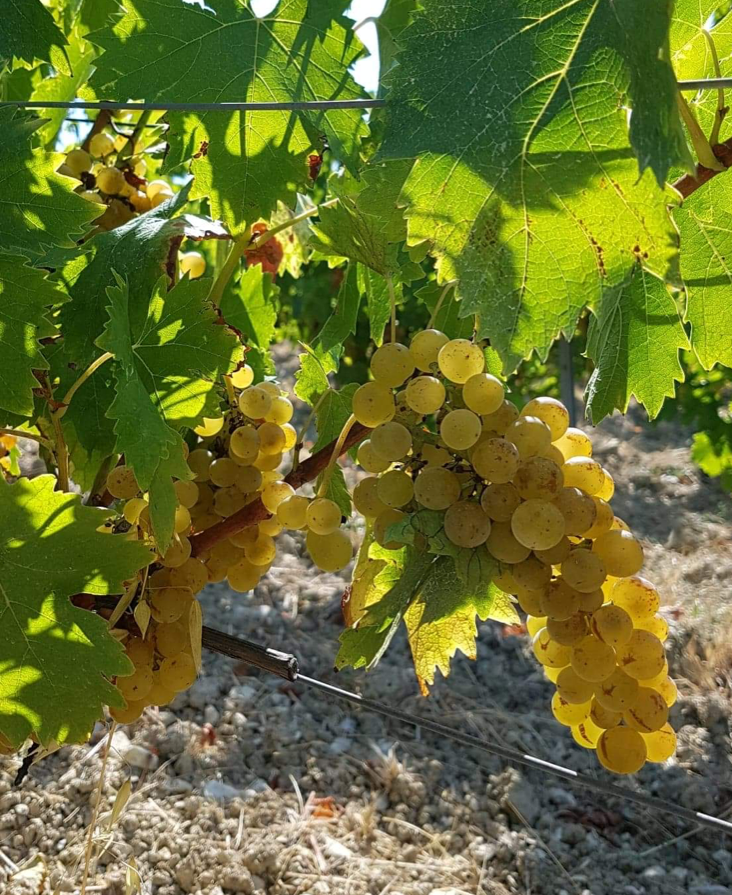 Harvest 2020, as every year the first warm-up with Muscat small grains. Tic tac tic tac.. the big start in a few days!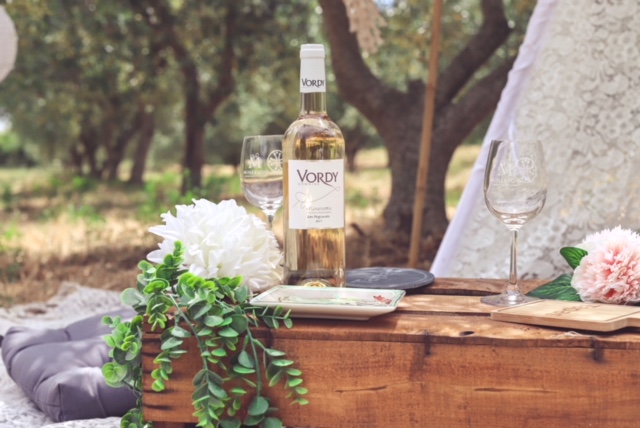 Our 2019 Pégounels takes the pose! A fresh white wine, fruity, with a nice length in the mouth. Thanks to Faustine.photography for this beautiful photo.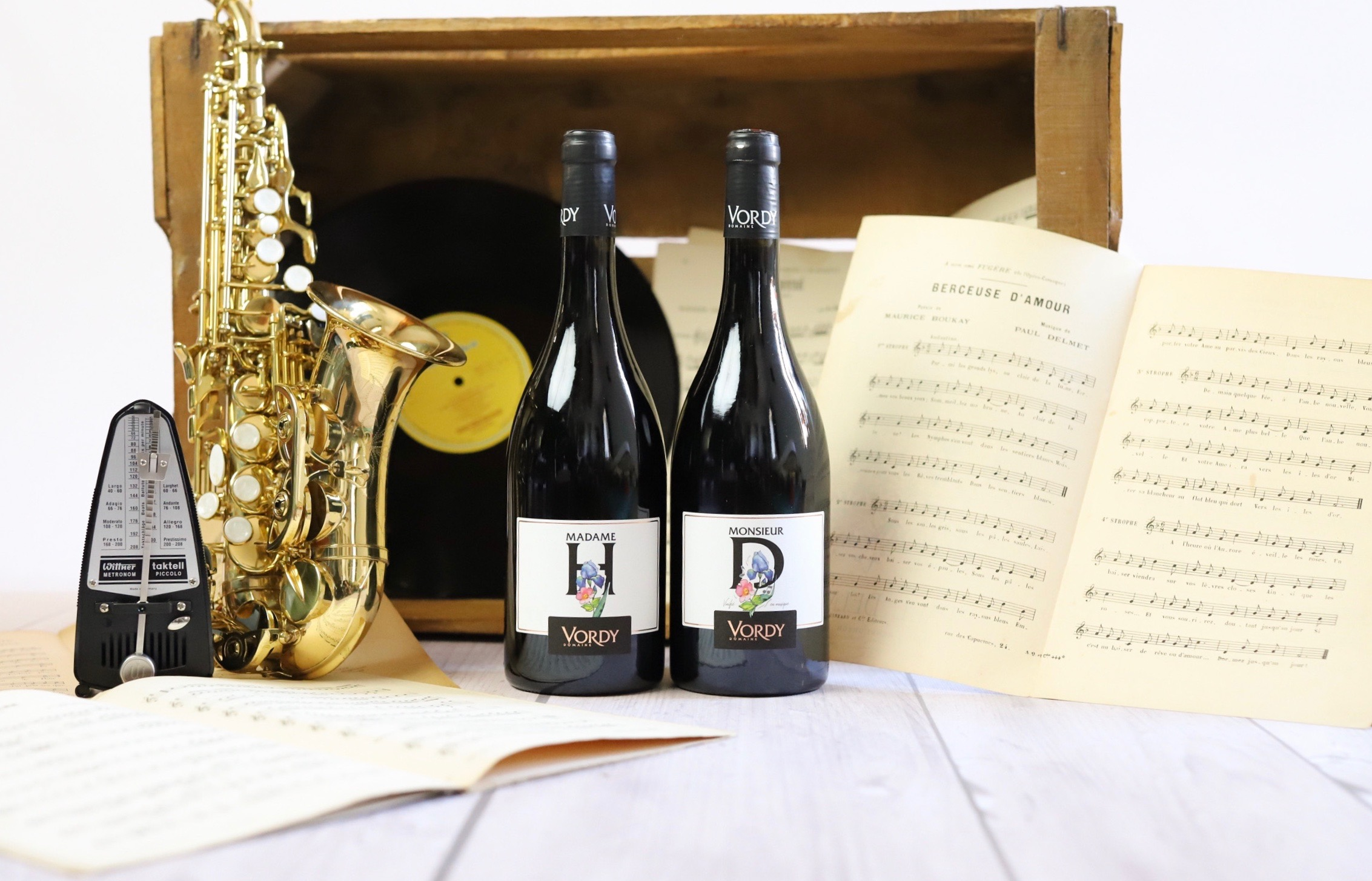 Beaucoup d'émotions pour vous présenter nos deux nouvelles cuvées ! Issues d'une même parcelle, d'un même cépage, le Carignan. Deux vins initialement identiques placés dans deux cuves voisines, la cuvée témoin ( Madame H ) évolue de façon traditionnelle, la seconde (