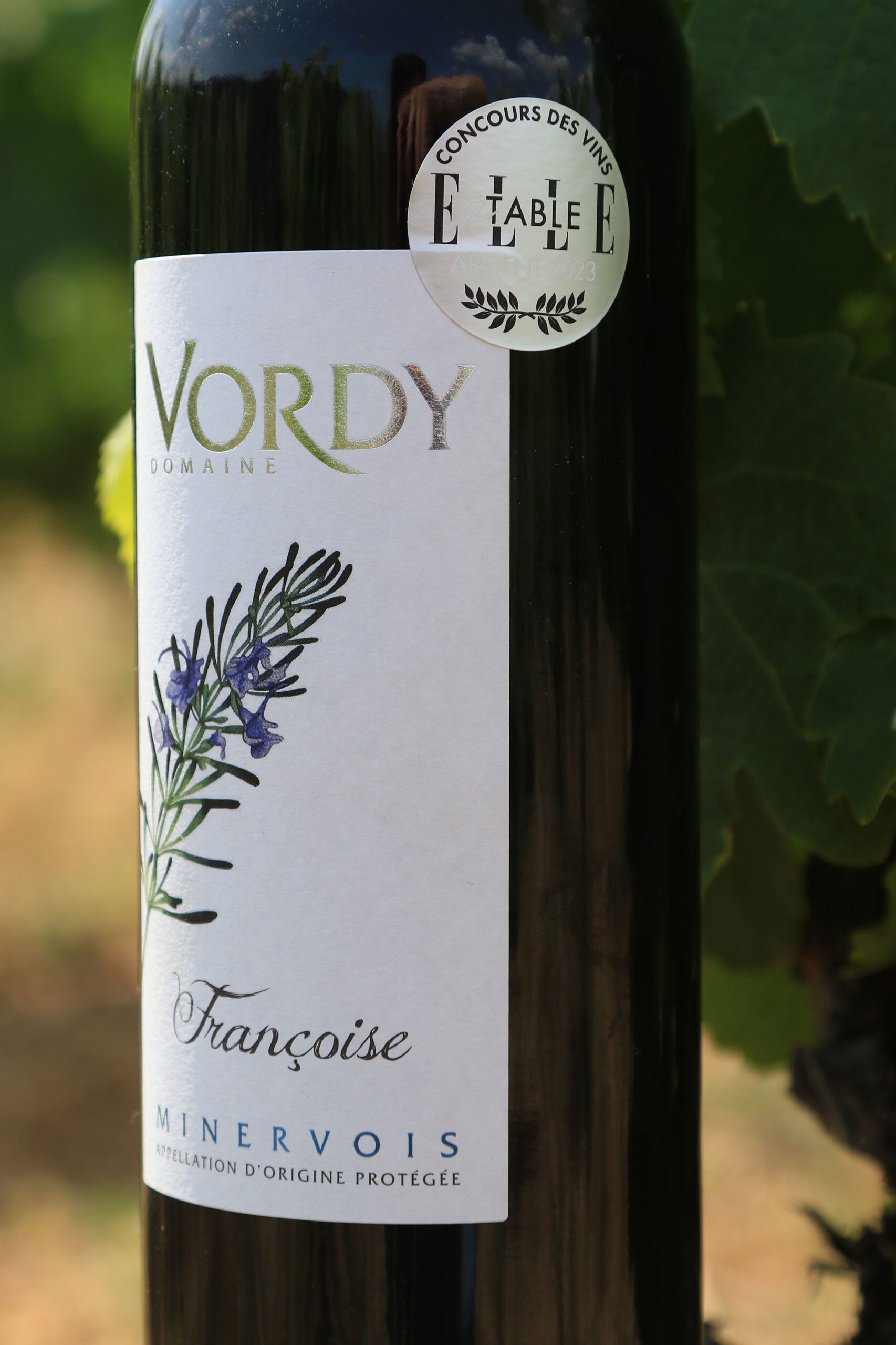 This is a first for us! Very happy to share with you the good news: the jury of the «elle à table» contest has just handed us a silver medal for the Françoise 2020 vintage! Thanks again to @elleatable for this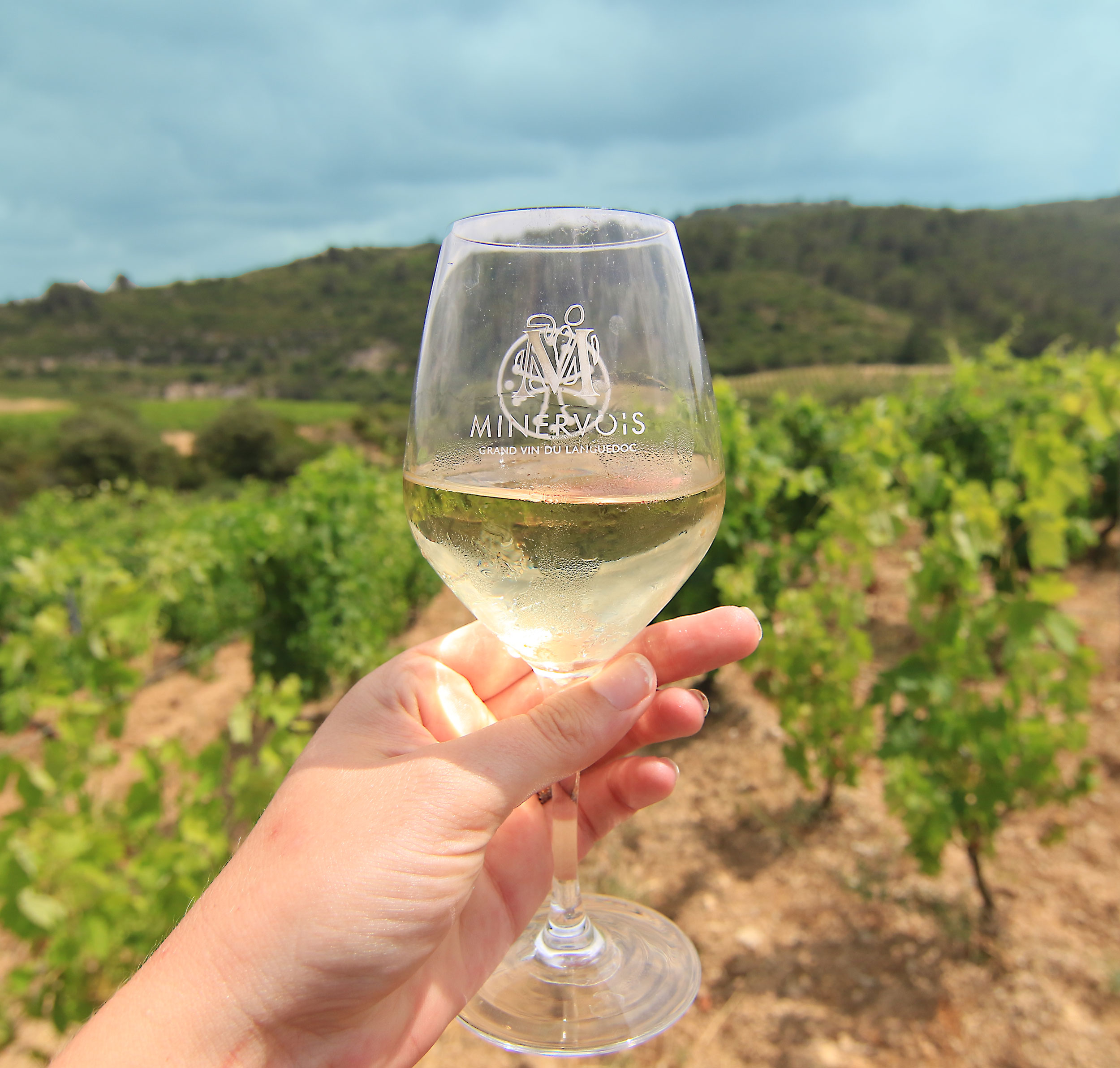 Our 100% small grain Muscat goes perfectly with this sunny summer! A hint of tangerine for this beautifully fruity and beautifully fresh cuvée. Nothing better than to accompany it as an aperitif, with foie gras or even as a dessert. And you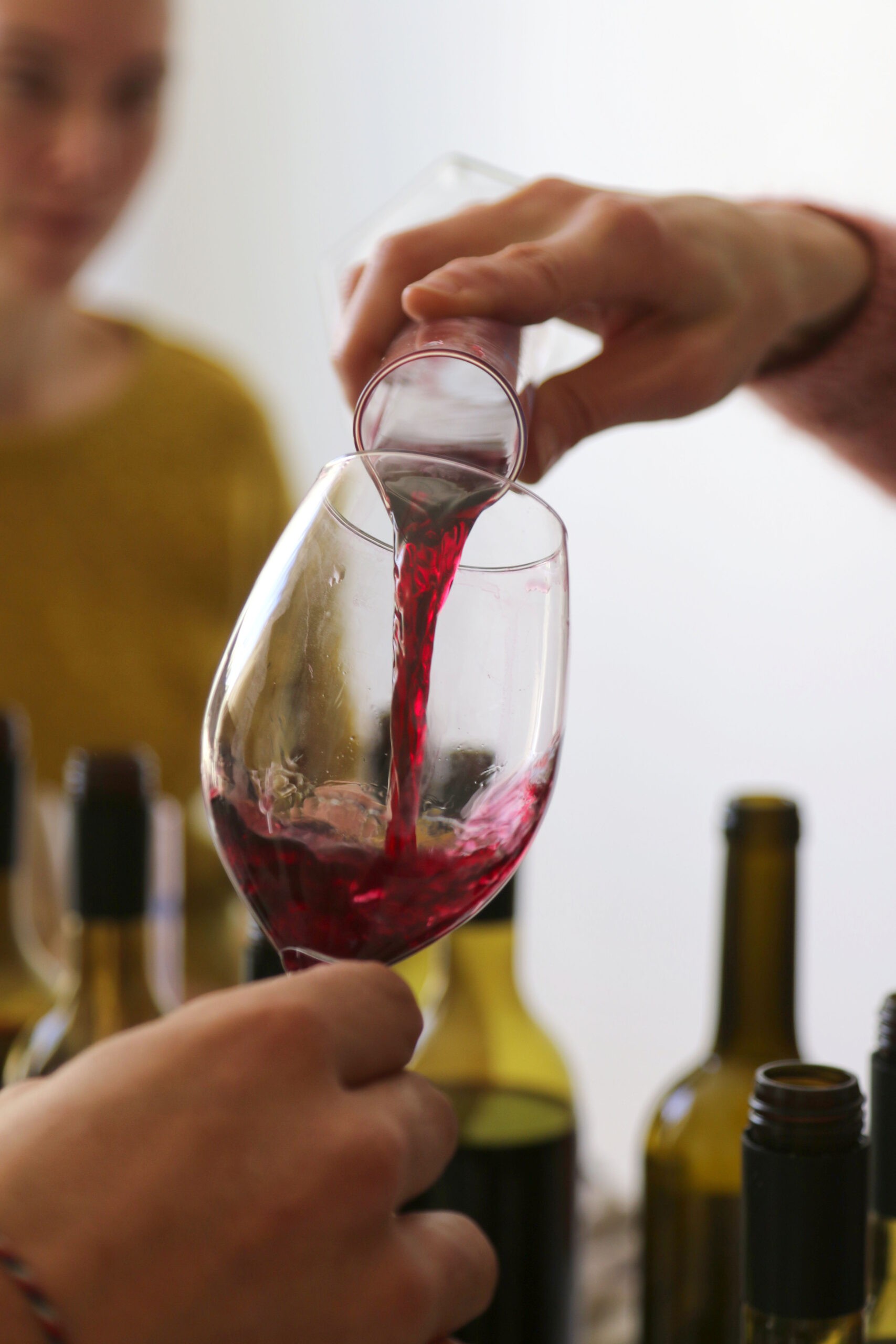 In February, it's time for blending at Domaine Vordy Objective: to find the perfect balance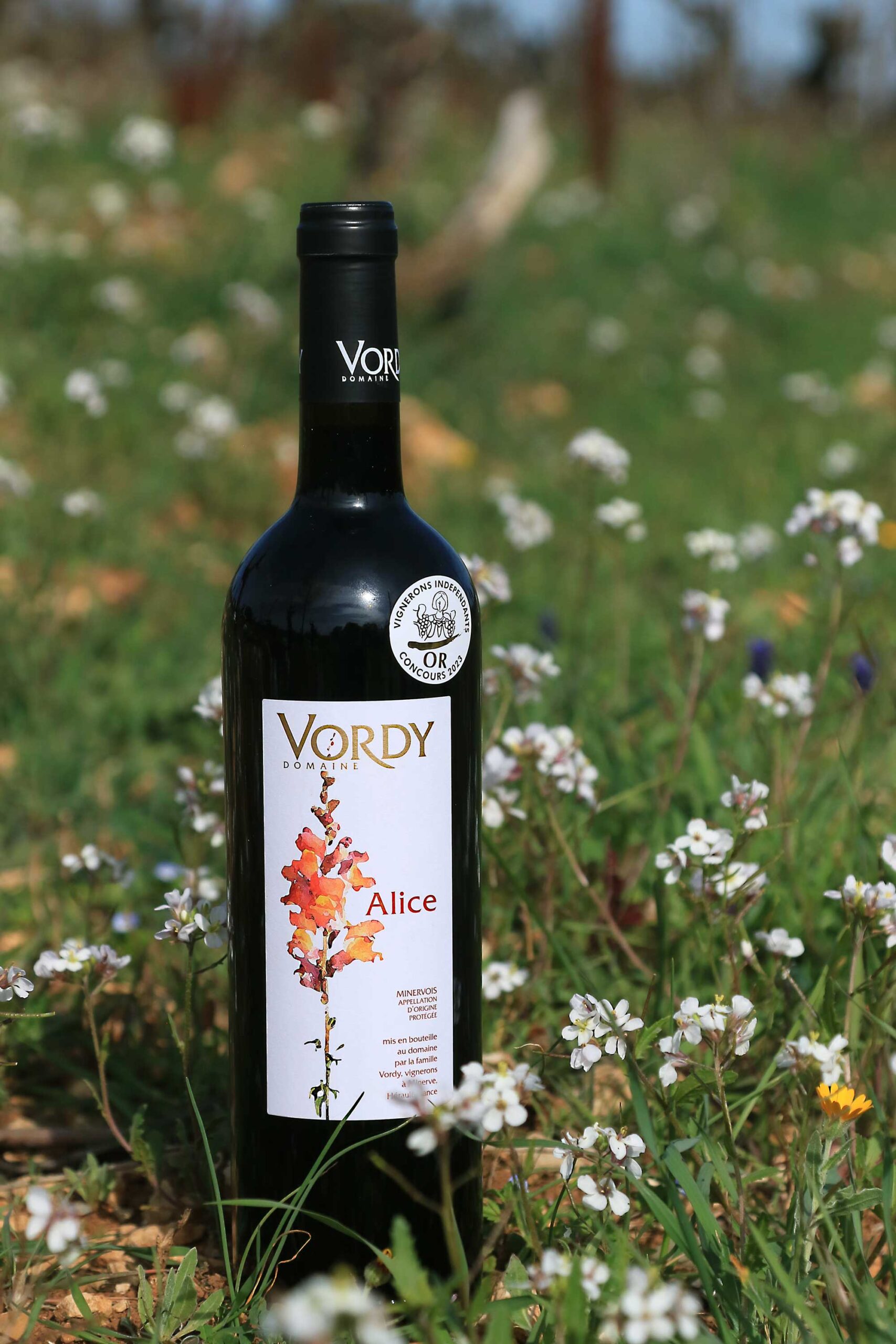 Very happy to announce that our cuvée Alice 2020 has just received the gold medal at the independent winegrowers competition. One more opportunity for you to come and taste it! AOC Minervois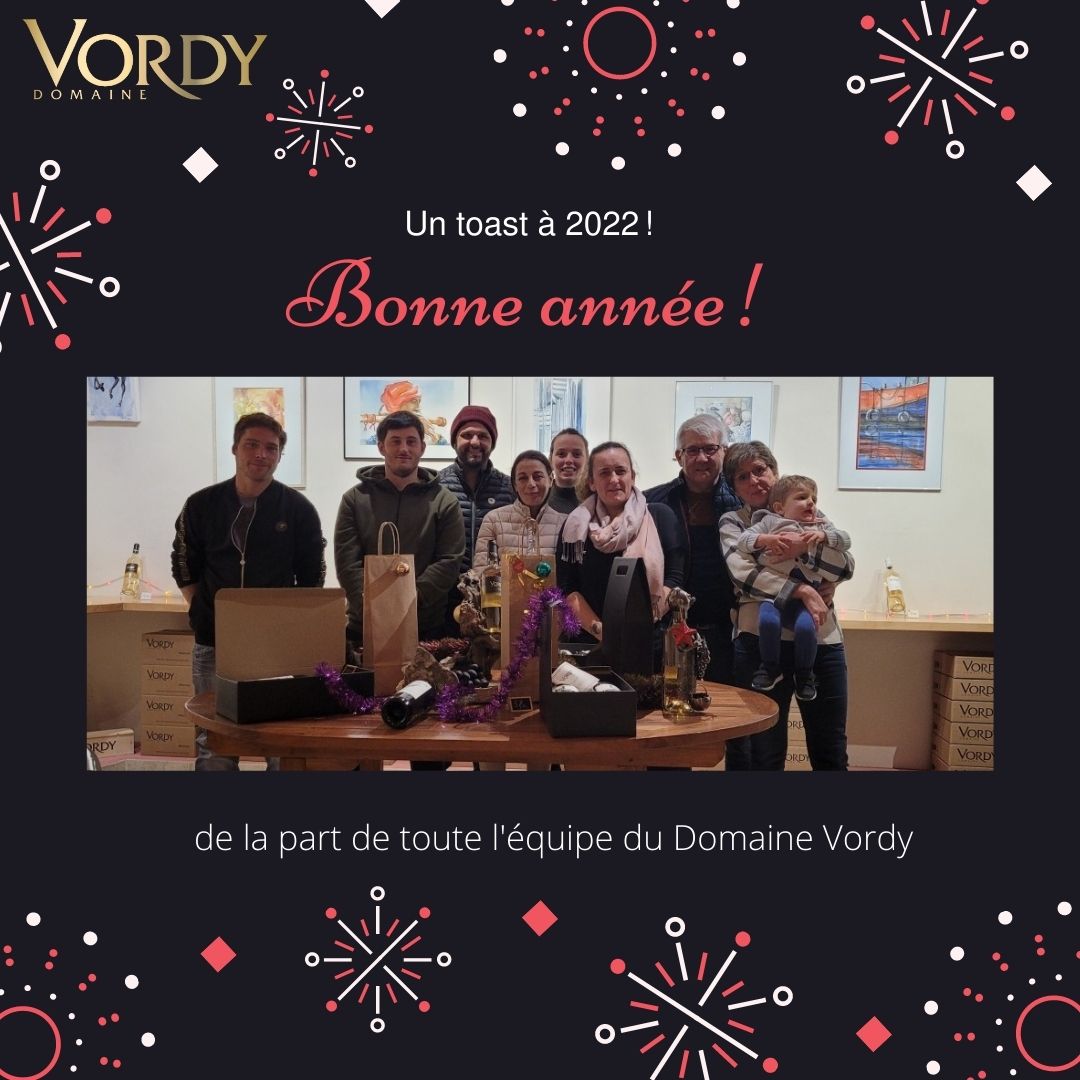 The whole team wishes you a Happy New Year 2022! We especially wish you to be free, to dream, and to share a bottle of wine with family or friends as you wish !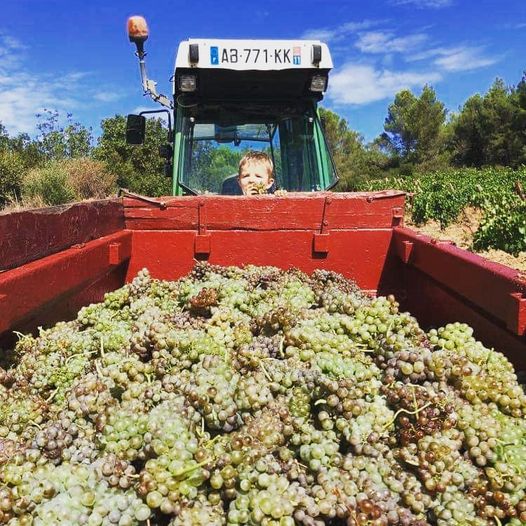 Tstarting signal ! This year we are starting slowly with Roussanne. I have the impression that someone is sneaking a few bunches !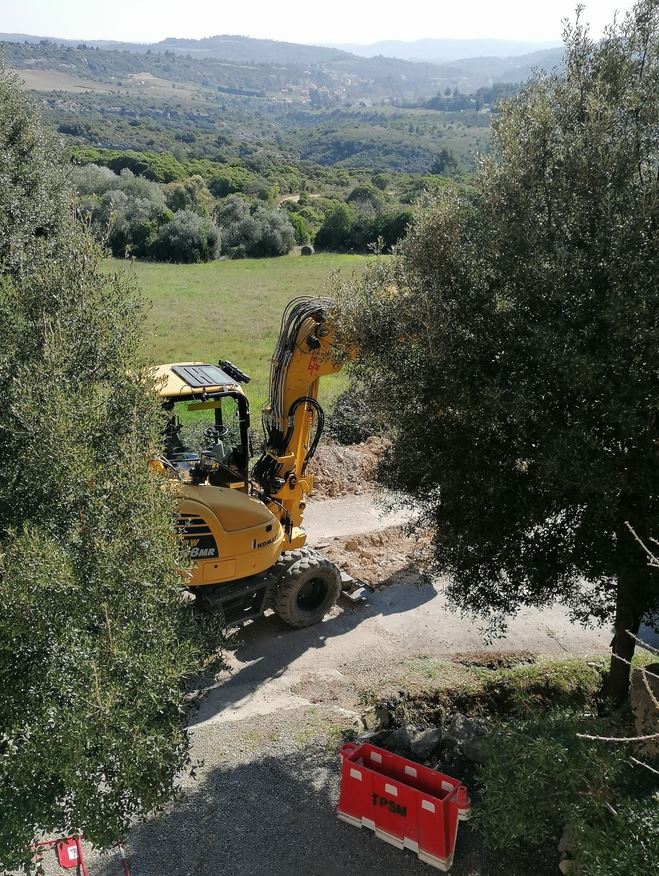 Road works are underway this week. Our sales cellar remains open and accessible, you will just have to park a little lower down to come and see us! See you soon !