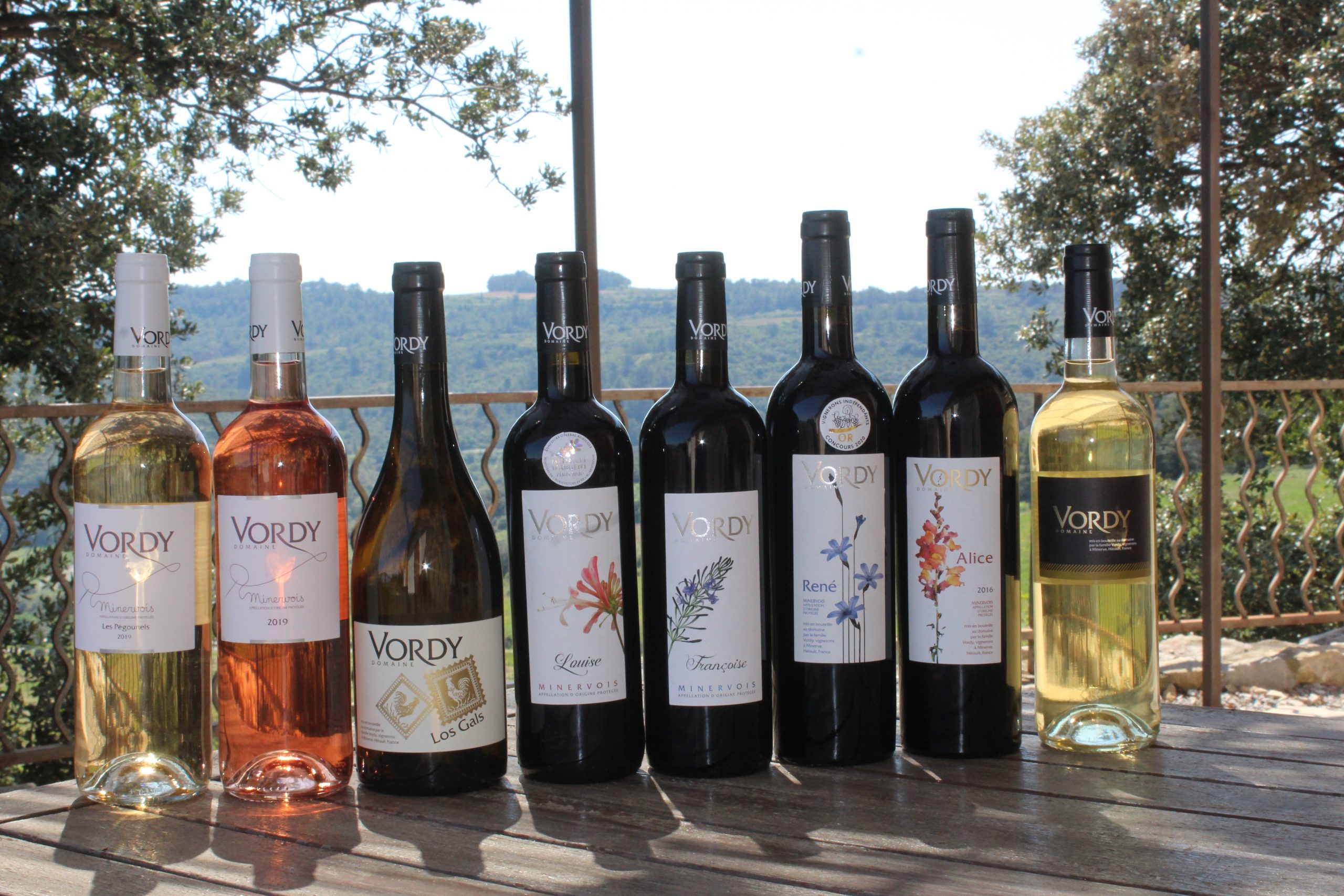 Cancellation of fall lounges..
At the end of June we thought life was back to normal.
Helàs, we have to resolve it, Covid is resisting:
The fall salons are canceled.
No tasting over a glass, but… our bottles can still reach you:
You can order and receive your bottles at home!

 

You will find our order form in the "OUR WINES" section.

Our sales cellar is also open Monday to Friday from 9am to 12pm and from 2pm to 6pm.
Do not hesitate to contact us for more information,
Take care of yourself and see you soon, I hope!
The Vordy Estate team